The Coon Rapids Public Library offers a special children's area that includes:
Books

Puzzles

Toys

Music CD's specifically geared toward young children

An AWE children's computer

An IPad pre-loaded with younger children's games

Reading space sized for our smaller patrons.

Developing a MakerSpace for our younger kids
We have a wide range of children's books available for any age reader:
Picture books

Board books

Chapter books

Junior Fiction
Story Time:
Story time is held on 1 Wednesday/month for children ages 2-5 years of age with an adult caretaker/parent/guardian.

We do send out a flyer to each local daycare provider to inform them of the yearly dates and also have handouts each story time for any parents!

It is held during the months of Sept. through May.

We read stories, play games, and will do a craft each month.
Each summer the library has a summer reading program to encourage reading throughout the year. Students contract with the library to read an agreed upon number of minutes. There are activities, and programs scheduled throughout the program ending with a special party at the end of the period. Students entering K through 6th grades the fall of each year may participate. Select the Programs at the top of the page to get more info.
School visits to the library:
During the school year, CRB students visit the library and can check out library books. Parents/guardians are responsible for all items checked out by their children for school visits.
Computer use (with parent's/guardian's permission for all children under the age of 18):
The Library has 6 patron computers that are available to use. Parents and child must sign a permission slip at the library that will be on file at the library.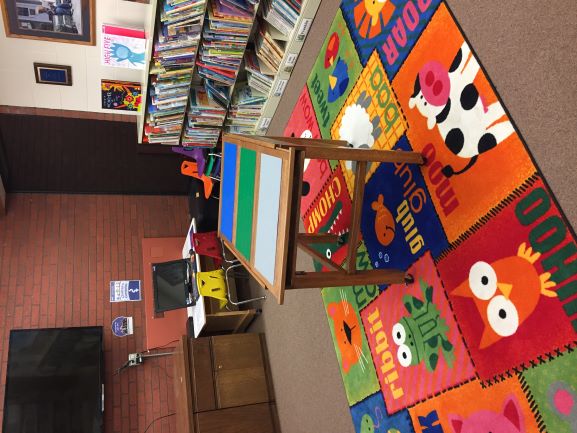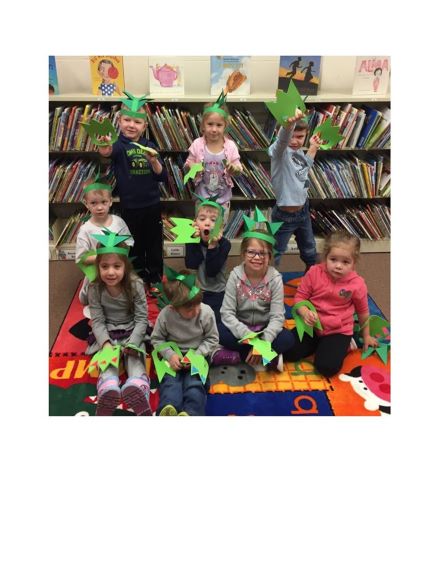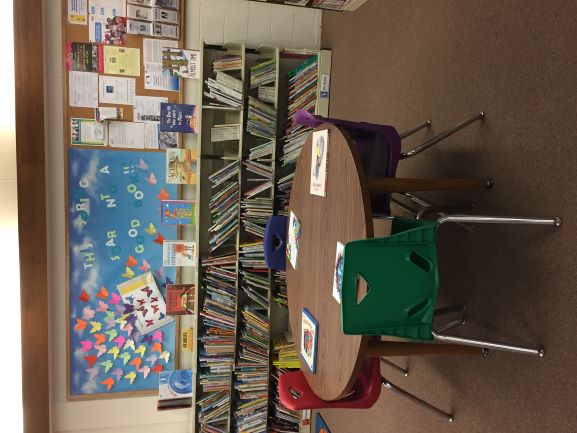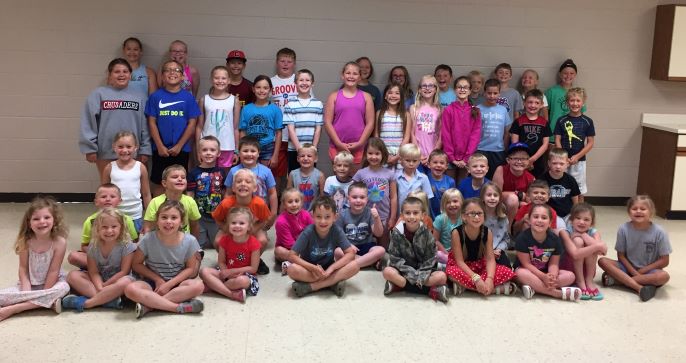 Summer Reading 2019 Final Party